Thank you for taking the time to visit the website of Dr. Mark and Tricia Haynes, missionaries to the Navajo Nation.
It has been our privilege to serve among the Navajo people for over 25 years. In August of 1996, our family of nine made the move from Texas to Steamboat Canyon, Arizona. We had no idea what the Lord had in store for us, but we trusted Him that He knew what was best. It has been a thrilling adventure and we thank the Lord for allowing us this privilege.
Look around the site and feel free to get in contact with us. We believe the greatest days of this ministry are ahead of us. We ask that you would pray for us and for the Navajo people. Lord bless you and have a great day!!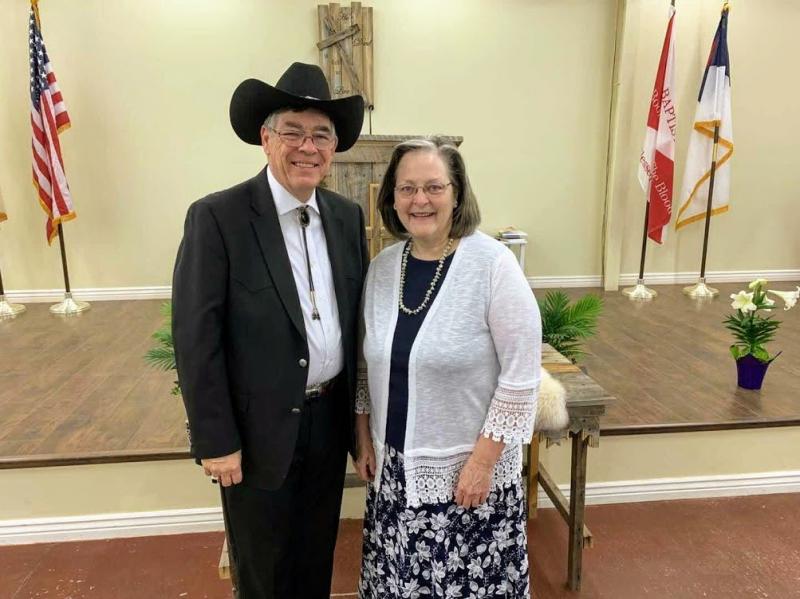 Contact Us For More Information